I'm so excited to share my New Challenge with you all!
Let's find those cute little canvases or even scraps of watercolor paper – any surface -REALLY anything under 4×4 in /10×10 cm is fair game!
Get your favorite media and start creating little pieces of nature art. (Anything that is inspired by nature – landscapes, plants, flowers, fruit, veg, birds, insects, mammals (yes even people out in nature), reptiles, etc! Get creative- be abstract or realistic, or anything in between!
Small Nature Art Challenge Guidelines:
* Art with a Nature Theme
* 4×4 in / 10×10 cm Max size – Anything smaller is fine
* Any Medium – Use your favorite or branch out and try something new – totally up to you (really any medium )
* Any surface (If your surface is bigger and 4×4″ just portion it off and do several on one surface)
* Try for several days in a row – the more you do in a row the more your skills will grow! (I'm trying for 30 days we'll see how that goes)
Then post them on your favorite social media (only if you want to) and tag #smallnatureartchallenge and #smallartchallenge2022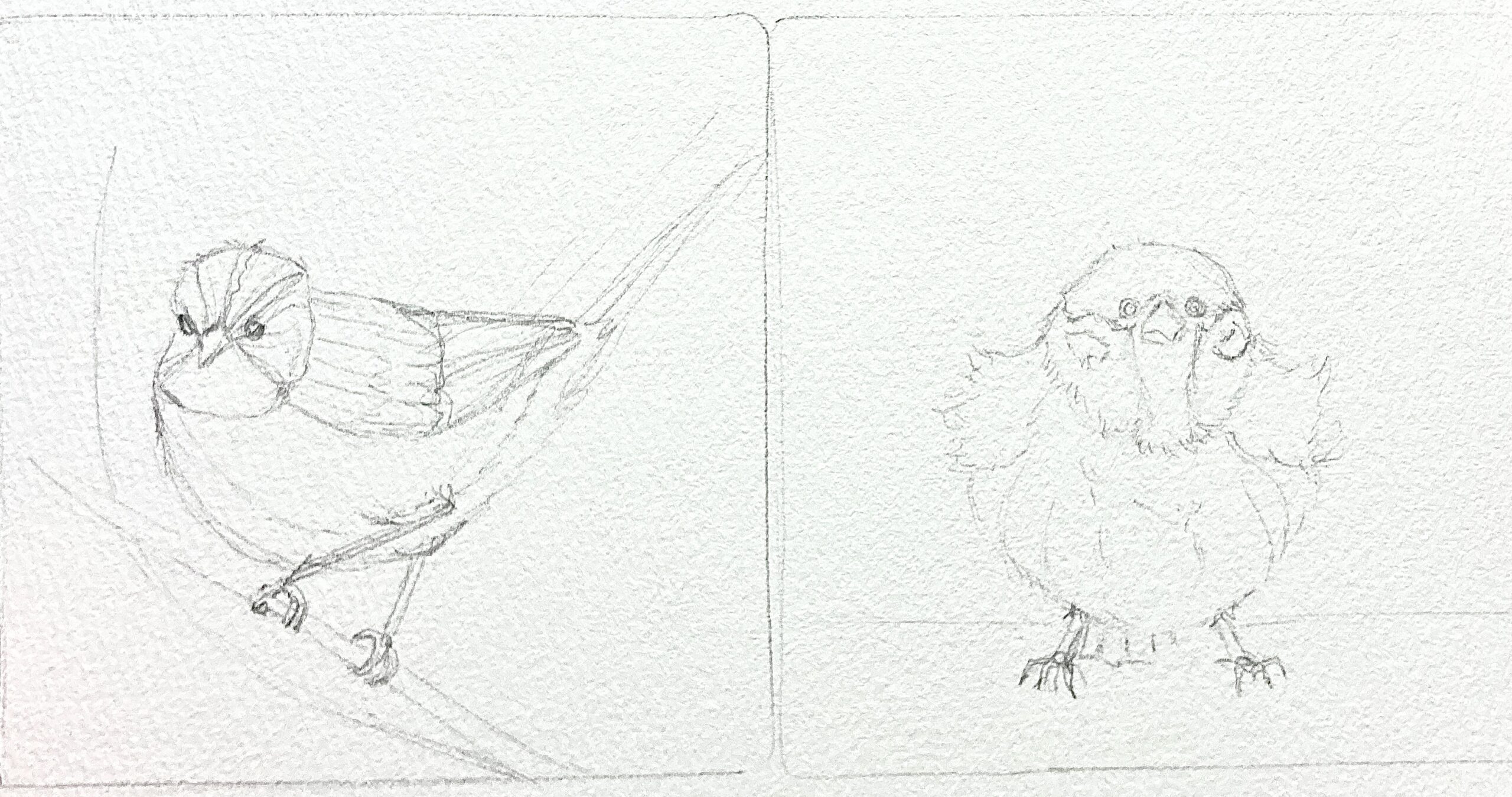 Let me know in the comments if you plan to try out this challenge! Let's have some fun being creative and sharing our art to make the world more beautiful one little piece of art at a time!