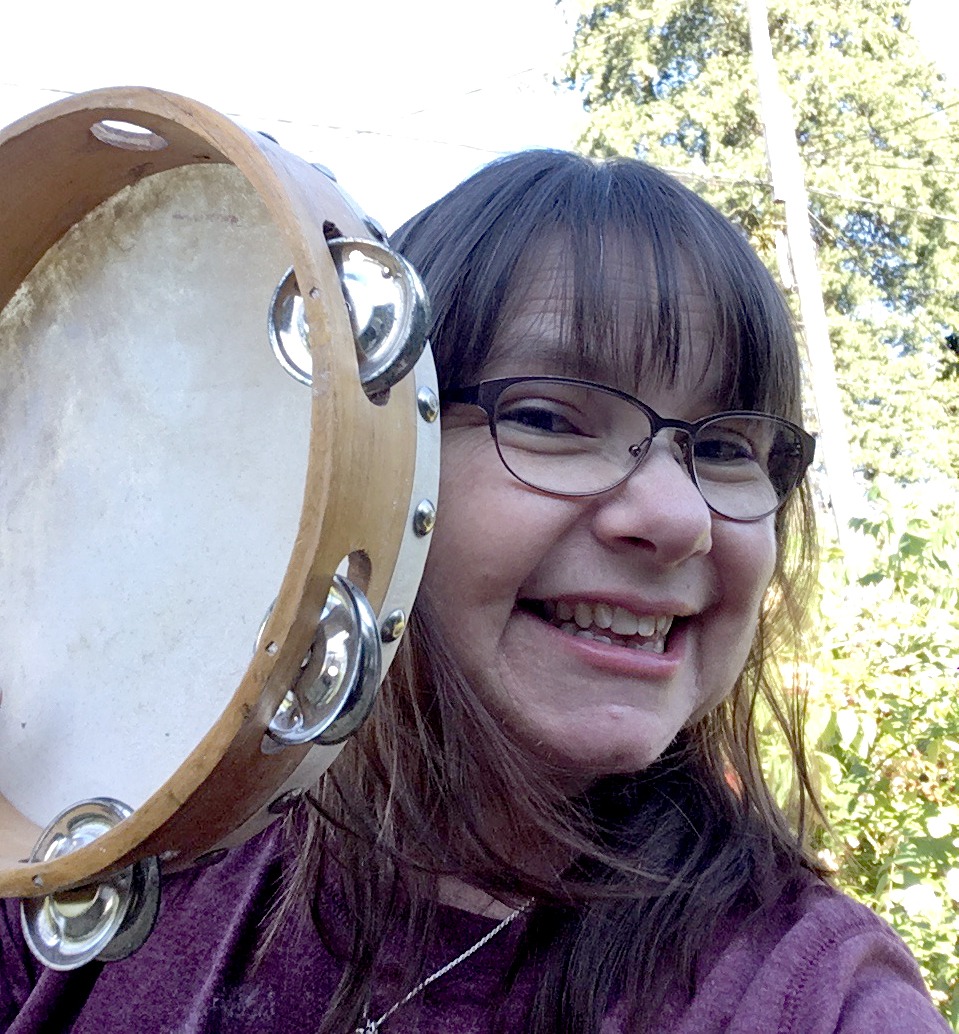 Hello! Welcome to the world of expanding creativity! I'm here to help you follow your creative heart. I want you to understand that you are already a creative person!

I'm Stephanie Bergeron (sounds like Bur-jer-on) and I have an incredible need to be creative in everything I do! I have been an artist, creative and maker since I can remember and I want to share my experiences, happy accidents and total disasters with you. 🙂

Even if you think that you don't have a creative bone in your body – I'm here to help you see all the creativity that you have not been paying attention to.

I have been helping others through my free art instruction videos on my Youtube Channel Deliberately Creative since November 2015. I share lessons covering a wide range of topics – from beginners drawing, painting, colored pencil, mixed media and even a bit of sewing and holiday crafts making!

My main goal with my Blog Deliberately Creative, Youtube lessons and my business, in general, is to help others find that amazing creative person that is right inside them. I want to help you unlock that door and let the ideas start flowing!