Vintage holiday images are really on trend right now. I love the cozy feel these images bring up in my heart. They call me back to a time when I was young (these images were vintage then too lol).
This fun deer with a holly wreath is my take on a very traditional holiday design! I drew it up live and I will be doing a follow up video sharing how I colored it in with watercolor.
If you don't want to draw just go grab the downloadable printable Vintage Deer on my patterns and templates page.
Cherry cheeks, smiling faces and even if the times weren't really simpler they make you think that they were.
I hope holiday art videos will get you in the right frame of mind! You can get a head start on your holiday decorating and card making.
Awesome Gift Ideas!
If you are looking for a quick way to get your cards and tags this year I have new winter cards over on my TeeSpring Store just purchase and start printing on your home printer right away! Cottage core cozy cards, and my vintage style snowmen cards will be available for downloading this week too! Here's my CyberMonday Coupon Code through December 1st: DCSave10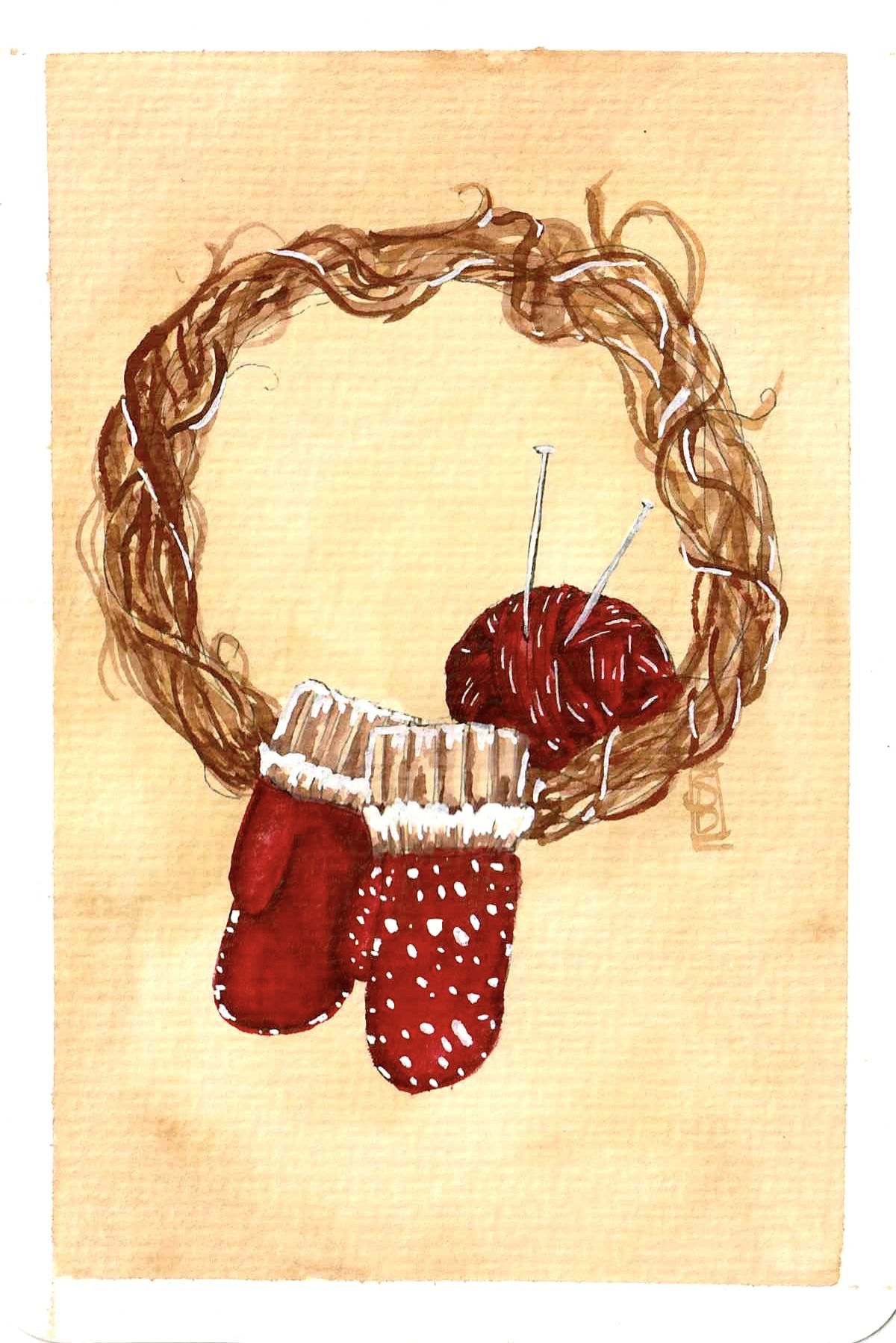 There's also the Cozy Creative designs coloring book, the Creative Winter Designs Coloring book and the Snowman and Friends coloring books that make great gifts- print the designs on card stock or watercolor paper and wrap up with with a set of colored pencils, markers, or even watercolor paints. Perfect gifts for the creative people on your holiday list.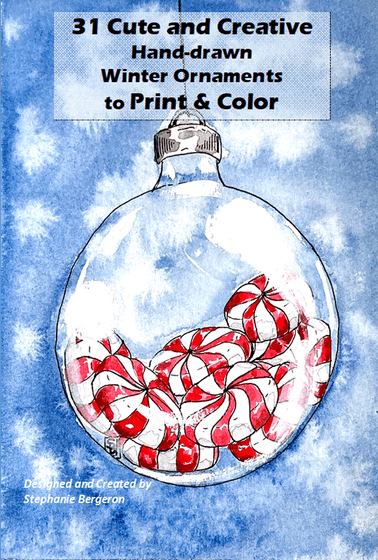 I'm hoping to share more blog posts in the coming month with fun projects and ideas- follow my blog so you'll be updated with new fun content!
If you are interested in supporting this blog and helping me get to the point where I can turn off the advertising I have links for one time donations and for ongoing support on Patreon in the side bar —->
Thank you and remember to go out and do something creative, take care of yourself so you can take care of others.